Commercial & Residential Metal Painting

Fence, Railings, Gates, Outdoor Furniture

Storefronts, Lockers, Grocery, Industrial

Aluminum, Steel, Wrought Iron, Galvanized
Professional Metal Painting Company in Central Ohio
Electrostatic painting in Columbus Ohio
Wrought Iron, Aluminum, Steel, Galvanized, Anodized Surfaces
Are you looking to spruce up your commercial storefront to create more appeal for your business?
Looking to make your old, dingy filing cabinets, work stations and office environment more vibrant for your employees?
Or maybe the many years of exposure to the Ohio weather has made your home's metal railings, fences and gates rusted and unattractive?
Perhaps that fantastic wrought-iron outdoor patio furniture you bought years ago has lost its lustre?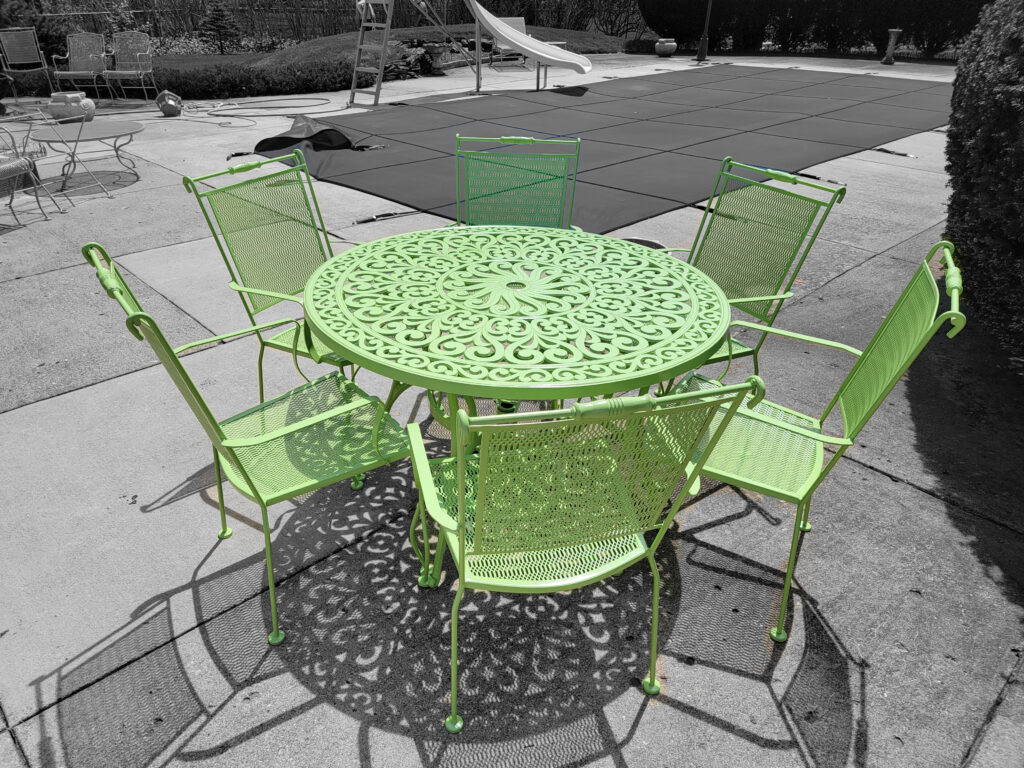 WE CAN HELP.
For whatever reason that brought you to our website today, there is likely a convenient, cost-effective solution we can provide!
Our electrostatic painting services could be exactly what you need. Since 2005, Ohio school systems, business owners, municipalities, and residential customers have counted on the professionalism and experience of Dublin Electrostatic Painting to provide excellent quality and cost savings compared to new purchases.
Count on the convenience and experience of Dublin Electrostatic Painting to refinish your metal surfaces at a fraction of the cost compared to buying new.
Contact us today for more information! "I had them paint my spiral outdoor staircase and metal benches. They turned out beautiful. Shawn and team were so easy to work with and I would highly recommend them!"
COMMERCIAL Painting SERVICES
Residential Painting Services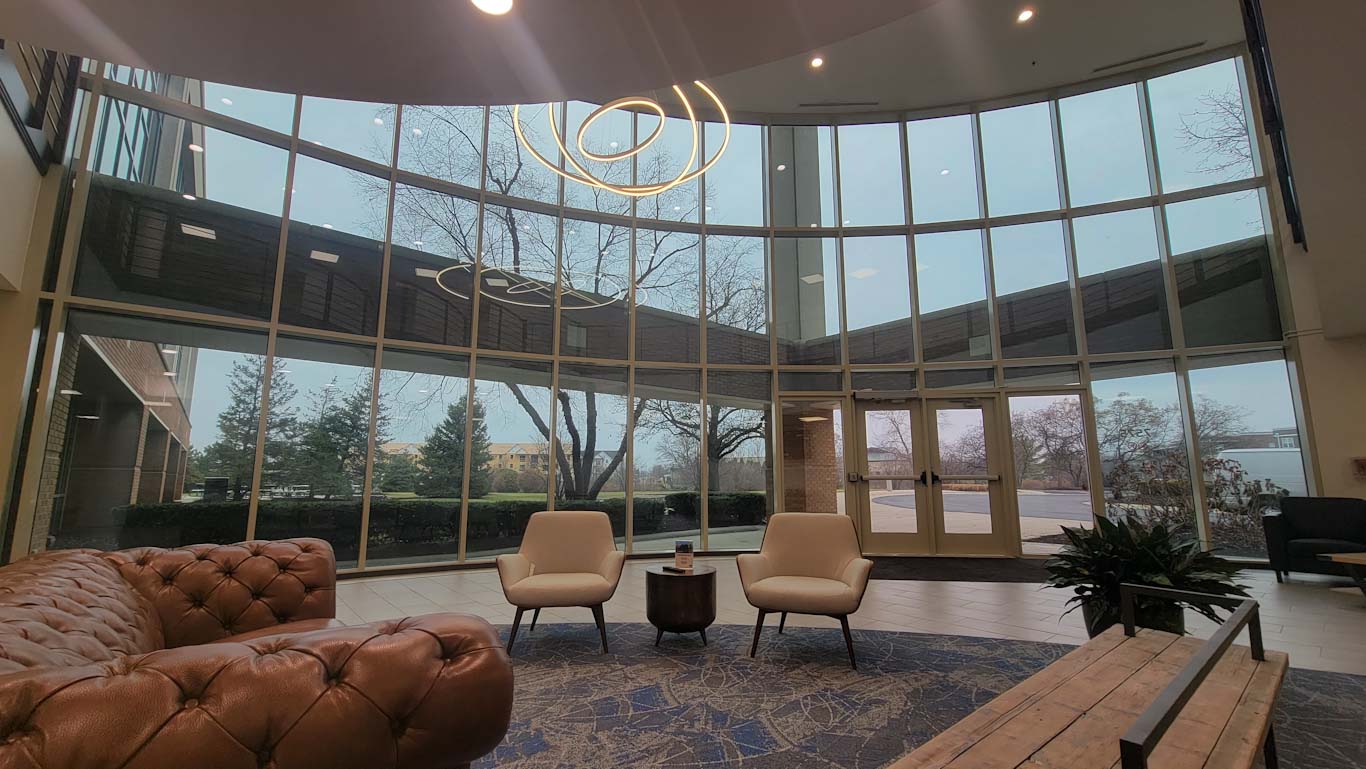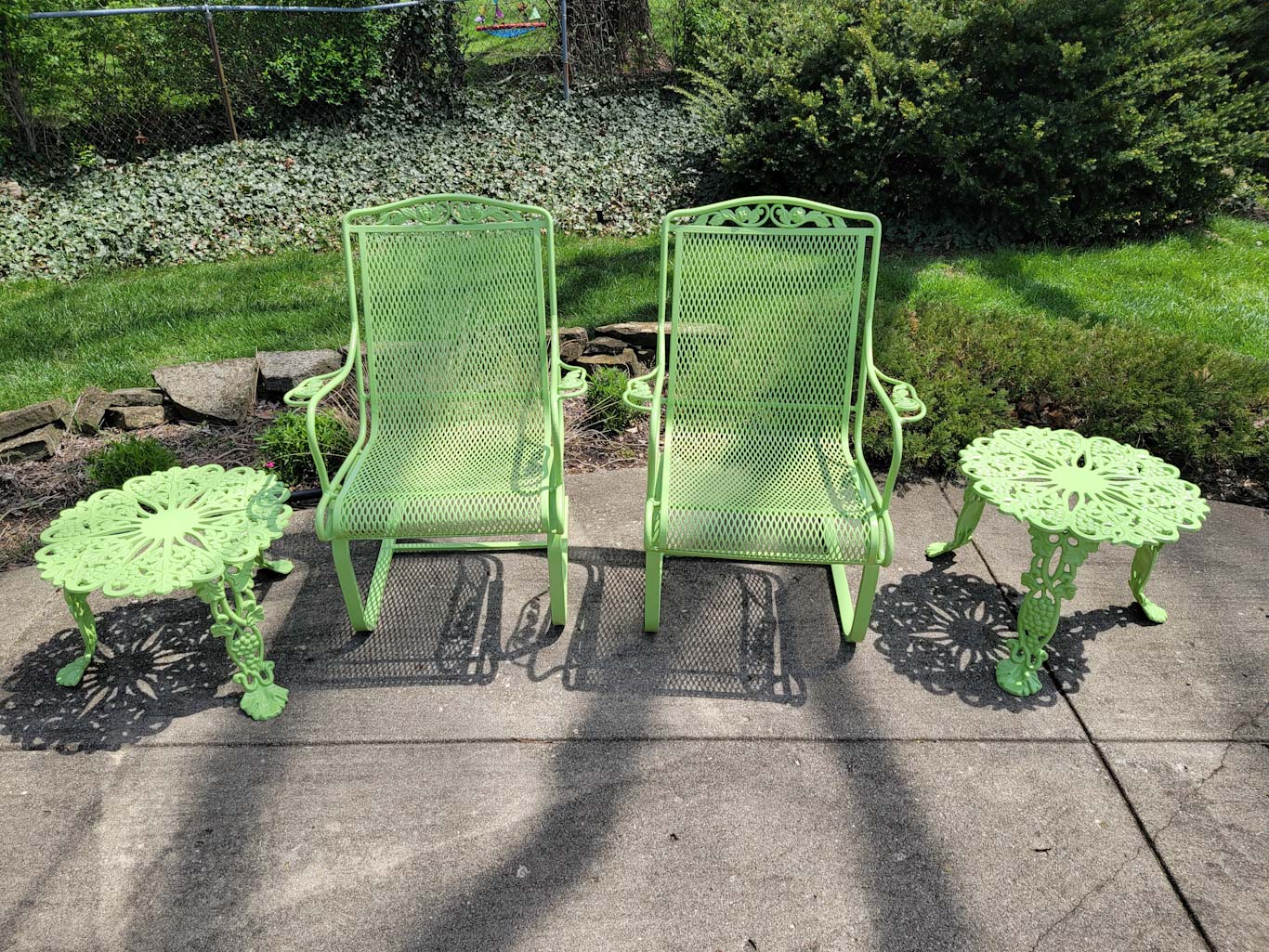 The Key Benefits of our service include: